In almost every part of the world, there is an animal or an insect that has a deeper meaning just for its presence. Like the whale for the Australians and the New Zealanders, the spiritual meaning of the dragonflies is considered worldwide to have some effects when you see it or dream of it. The impact and meaning of the Dragonfly are interpreted differently depending on the place. Generally, the Dragonfly means there is looming change, impending transformation, self-realization, and a sense of adapting to any environment or circumstances. In some other parts of the world, the appearance of a dragonfly means there's going to be growth and positive development on your part as the person who sighted it. Biblically the Dragonfly is also talked about as the bringer of light in the darkness of people's hearts (2nd Corinthians 4:6).
Many people believe that God chooses to communicate or make himself known to them through unique ways, like through nature. What better insect for God to manifest himself in to deliver or woo his people towards better ways than the Dragonfly. Below we delve deeper into more meanings and symbols of the Dragonfly across the world.
Why is the Dragonfly a symbol?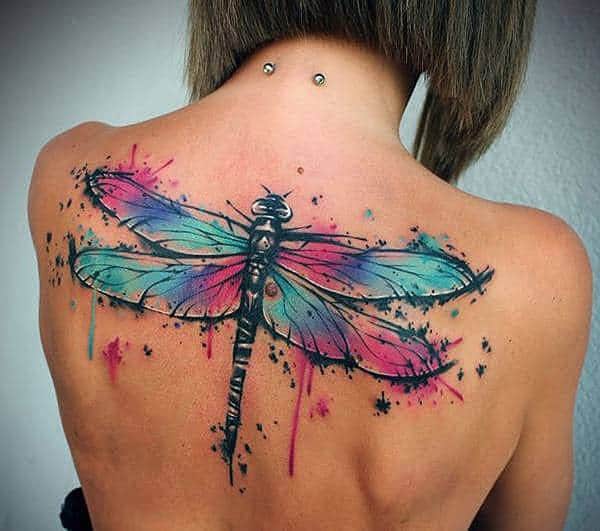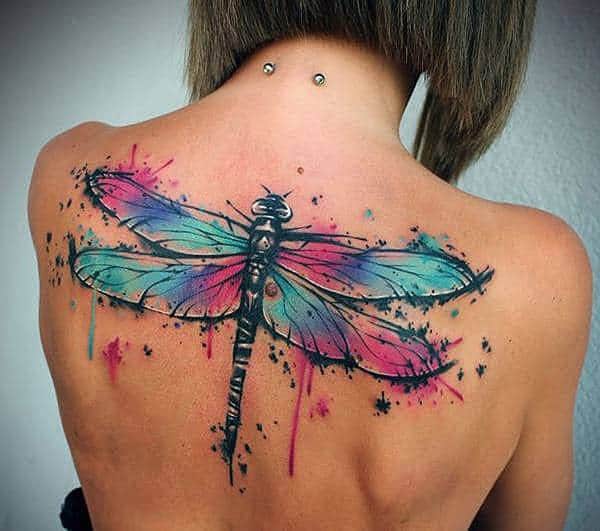 Before we go ahead and unpack the symbols associated with the Dragonfly across the world, we should first understand why in the first place, is it a symbol? Dating way back to over 300 million years back, the constant presence of Dragonflies in human life has given them time to coin legends and myths, adapt them, and pass them over to the next generation. The fact that they are large, beautiful, and colorful only seeks to affirm why they attract human interest by captivating the eye. Their ability to fly on water gracefully and in an agile manner fascinates humans to study them and, hence, attach meaning to their character and features.
The Symbolism
As introduced above, Dragonflies mean growth and development, adaptability, transformation, change, and self-awareness towards the place it has been sighted or the person that sights it.
Change, Growth, and Development
A dragonfly molts 17 times and changes through different lifespan stages of 7 months, and it continues to sparkle all through it. Every time it starts a new phase of life after a molt, it symbolizes change and the fact that changes are necessary, and never shy away from them or be afraid of them. The different stages of its life express growth and the changes that come with growth. Finally, the fact that as the dragonfly advances to the latter stages of life, it becomes more colorful and more beautiful. This stands for the fact that with changes, growth, and development in your life, comes with new beginnings and opportunities, so choose to embrace and take on them with renewed Determination, purpose, and courage.
Power, Poise, and Determination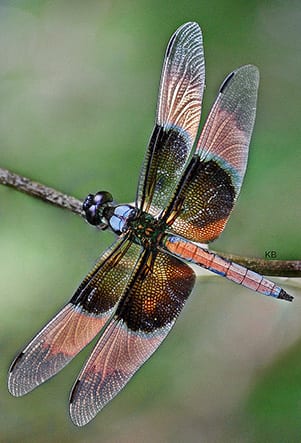 A dragonfly's ability to move at a baffling 45 miles per hour speed, fly backward like the hummingbird, hover easily like a helicopter, fly in any direction both down, up, and sideways screams power and determination. These dragonfly characters tend to communicate to humans that there's no limit to what they can do or what they desire. It teaches people to move from their comfort zones, explore those things they have never done, and punch them well above their weight. Another astounding fact about the Dragonfly is that it is believed that it only needs to flap its wings 30 times per minute to achieve the unreal speed of 45 miles per hour. To put the 45 miles per hour into perspective, houseflies and mosquitoes need to flap their wings over 1000 times to achieve the same speed.
This simple but effective and graceful way in which the Dragonfly goes about its business speaks volumes about its poise and the need to go about our business as humans like the Dragonfly.
Live in the Moment, Enjoy Life, and Open your Eyes
The Dragonfly only flies for a small fraction of its life because it spends most of its life as immature or to the scientists as a nymph. It tends to fly millions of miles during the flying stage of its life. This serves to teach humans to live every step of their lives to the fullest as if there's no tomorrow. This also reinforces the symbol of self-realization as you can only live in the moment or to the fullest if you know who you are, what you should and should not do, and finally where you are going.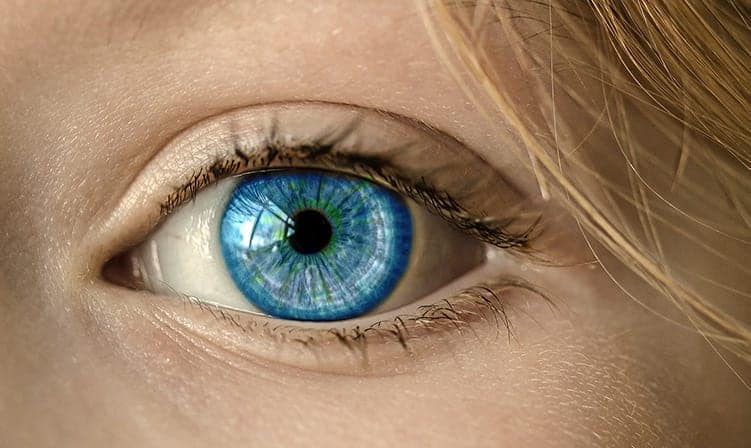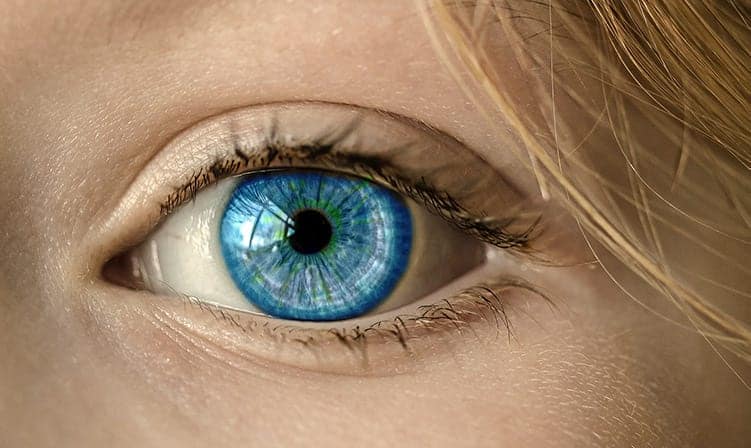 The Dragonfly has the most amazing and eye-catching eyes among the insects, and since it is believed that the brain capacity of insects is mostly in its sight and its ability to see things in its 360-degree range. This informs human beings of the power of their eyes and their correlation to the mind and how you can easily see beyond humans' limitations.
The Dragonfly as a Spiritual Guide
When you are at that stage of your life where you tend to take everything seriously, ever sad and always stressed, the Dragonfly as a spiritual appearance to you can serve as a message to you to be happy, embrace life, get rid of the unnecessary stress and live it large. As the dragonflies also live underwater, it reminds us as human beings to always embrace the things that make us who we are and still stay in contact with one's emotions.
If you are stuck and lack the energy to move on, draw strength from the Dragonfly as it can do anything, including flying 45 miles/hour, backward, sideways, and even downwards. It never lets the obstacles like the wind to deter it from its goals and what it desires or wants.
The Totem
Having the Dragonfly as your Totem or spiritual animal speaks volumes about your personality, behavior, and what type of person you are. It tends to bring about the best in people. The spiritual meaning of Dragonflies is robust, determined, mature, adaptive, and a fast thinker as we know it. Having it as your Totem will always keep you on your toes to achieve these values and characteristics. When a dragonfly lands on you this counts in particular.
Dreaming of Dragonflies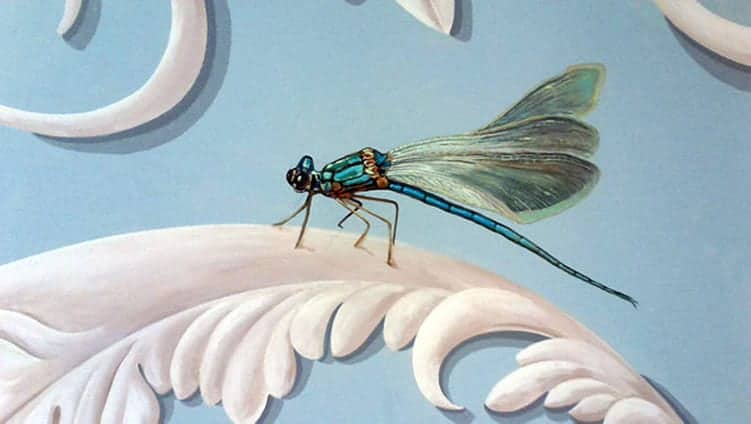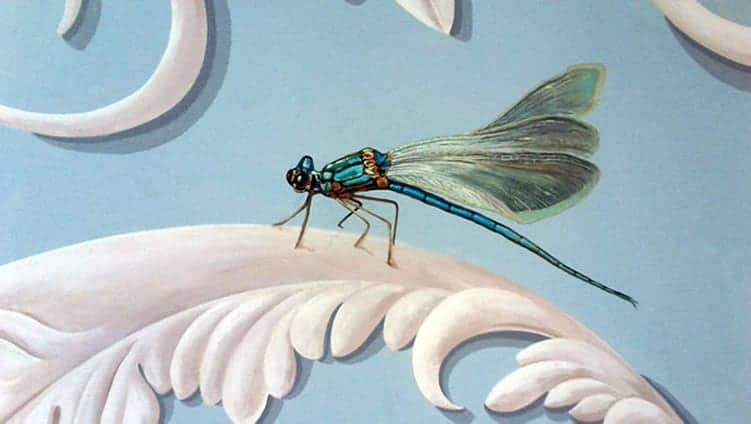 If you ever dream of Dragonflies, then it's time to change and adapt to its way of life. You might be having trouble in your life, but such a dream should challenge you to grow, develop, modify, make changes in your life and embrace those new opportunities in life. This sense of transformative power from a Dragonfly may be a self-realization call so that you can start enjoying life to the fullest. It is also worth noting that having a dragonfly in your dreams might have different meanings depending on your culture, geographical location, and ways of life.
When a Dragonfly Crosses Your Path
These dramatically vary depending on your location, tradition, and culture or simply what you have been told. Generally, if you start seeing Dragonflies around you, it is like a wake-up call for you to align your life with how a Dragonfly lives. Reading into this might lead you to find the maturity, balance, and courage to forge ahead with your life.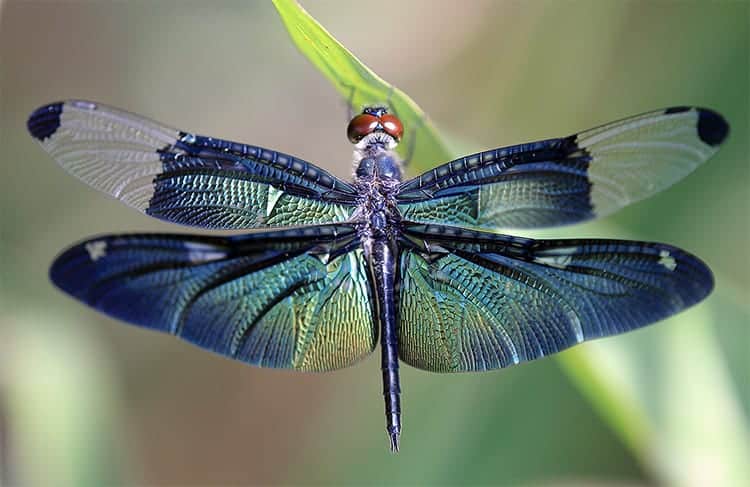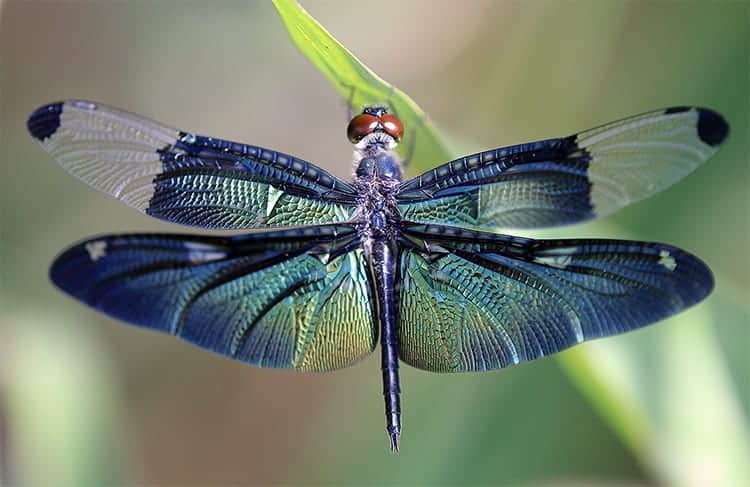 In your path, the spiritual meaning of dragonflies might also mean that you are not in touch with your emotional self, which might affect your life negatively. This will only tell you to connect to your emotions, know who you are, where you are going, and what you want from this life?
Living life as humans is hard enough with all the obstacles and challenges in our day to day life, but it does not mean that we should give up entirely. Dragonflies have a very short lifespan of about 210 days, and most of their life is spent in immaturity. As if this is not enough it has to change and adapt 17 times in those 210 days yet this does not hinder it from flying 45 miles per hour, operating in any direction it likes and however it wants, living its life to the fullest when given that opportunity, adapting and embracing changes and new opportunities in life. If a simple Dragonfly can enjoy its short life like that, what is stopping you from enjoying yours?
[Video] Spotting a Dragonfly: the Universe May Be Sending You an Important Message