"Lots of people talk to animals… Not very many listen, though… That's the problem."
This blog was created out of true interest in and love as well as respect for animals. We strive to provide information that is useful in our daily lives to connect to the animals around us whether the connections are in their spirit or physical form.
We see the blog as a medium to educate and encourage our readers to progress on the spiritual connection we all have with the animal kingdom.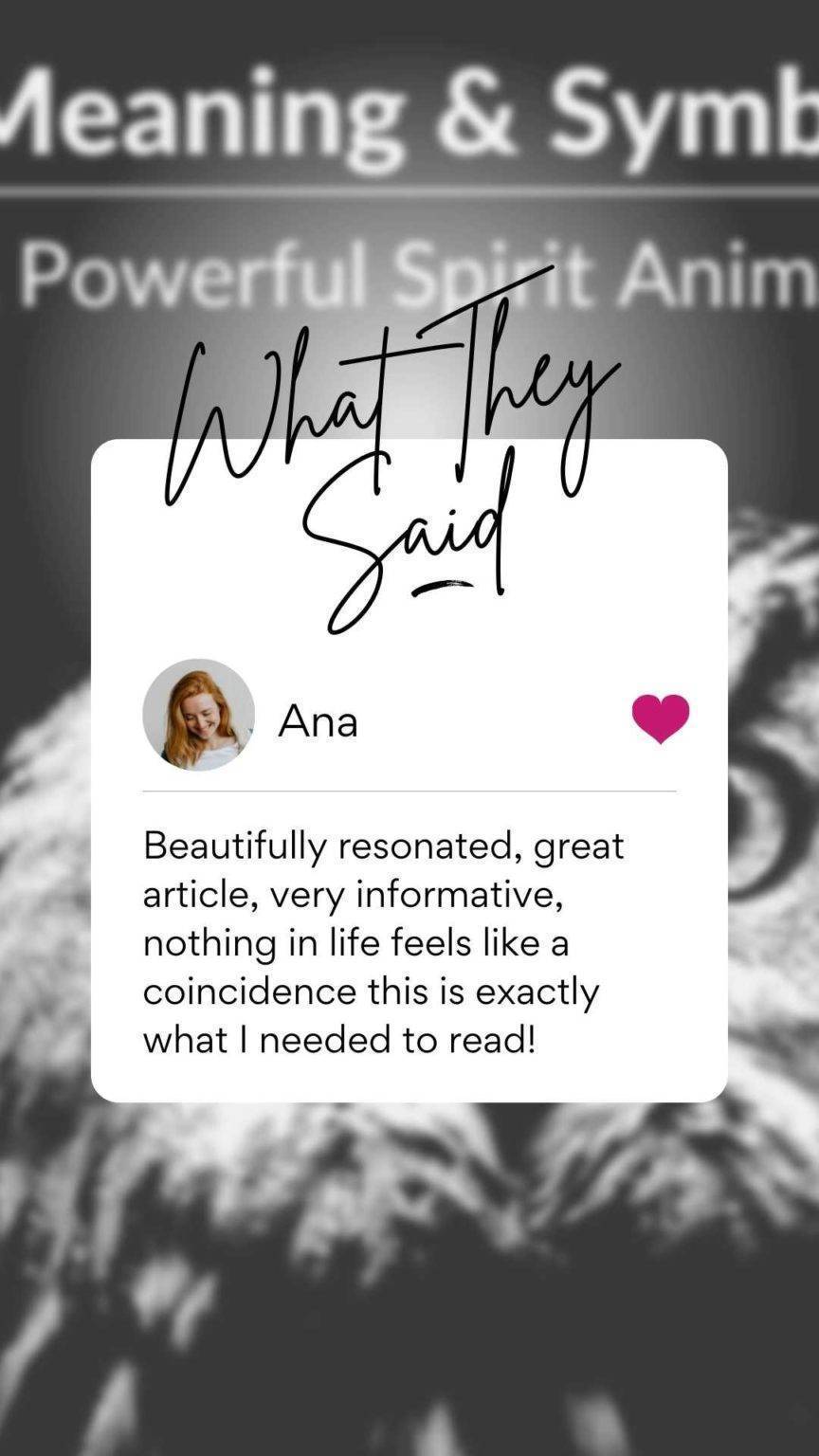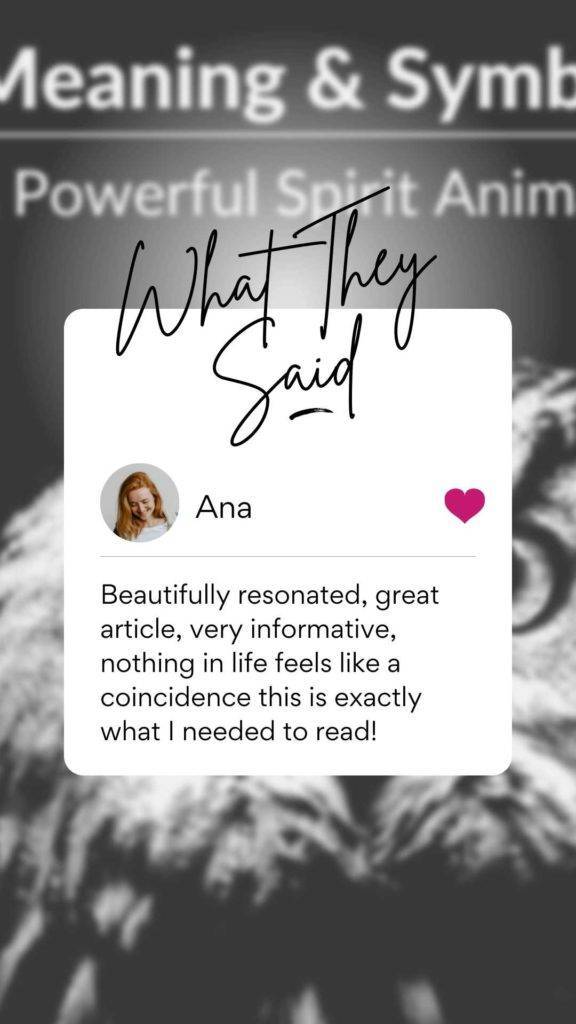 ---
The Authors
Richard Alois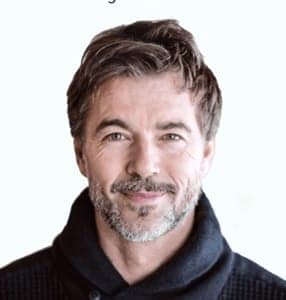 ---
Richard is the creator and an editor of richardalois.com. He built this site as a labor of love and as an admiration for all animals. His goal is to enable a better understanding of everyone's relationship with animals.
Cynthia Demers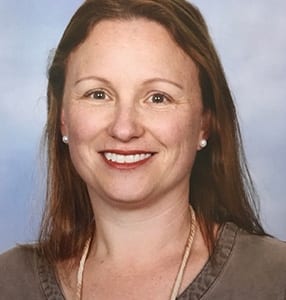 ---
Cynthia lives with her husband in Southern California. She is passionate about animals and spiritual wellbeing through a healthy lifestyle and positive enrichment for a long, vibrant life of their animal friends.
Rachel Meyer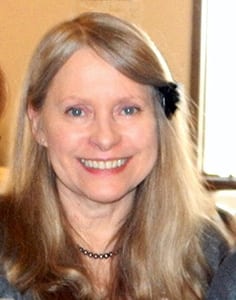 ---
Rachel works in a veterinary practice in Pasadena, California, and contributes on a regular basis to our blog. Besides a husband and two kids, she has birds, dogs, and cats as pets at home.
---
Contact Us
Check out also our new site about all things geography: geoaffairs.com