Pure interest can be the driving force in picking a new career. The work of dog sitters is not complicated. They are simply responsible for taking care of dogs when the owner is out of town or has a hectic schedule and cannot take care of the dog all by himself. It is the perfect job for anyone who loves to be around dogs. It is worth noting that there are dozens of job openings to launch your dog sitter career on Jooble (an international job aggregator). You can apply for them and start doing what you love.
The need for a dog sitter is indispensable for busy owners or frequently traveling ones. One good thing about the job is that you can take other part-time jobs since you don't have to dog sit all day. Take basic care of the dog, ensure it is well-fed, provide water for it, and you are good to go.
The duties and responsibilities of a dog sitter extend to cleaning its litter box and taking the dog for a walk. If the dog falls ill or sustains an injury, a dog sitter is expected to give medication and treat the wound.
What to Do to Become a Dog Sitter?
As essential as a dog sitter job can be, you might not know the exact steps to take to become a dog sitter. Every job has a procedure to be followed when you want to start them; how to become a dog sitter is not exempted.
Thus, we have teamed up with professional dog sitters on job aggregator Jooble to provide tips on how to become a dog sitter in a few steps. Let's explore more.
Know All About Dog Sitting
Learn about what dog sitters do and how it's done. This is the first thing to do if you're keen on becoming a dog sitter. Be sure that you are genuinely interested in dogs generally because that is the most vital indicator that you're ready to be such an employee.
You might have to do extra work as a dog sitter, which is not necessarily your duty; learn about them too so it won't come as a surprise when you're requested. Of course, you can choose to work on your terms like definite schedules and working hours. But it might limit your hiring since most owners would prefer a dog sitter who has an opportunity to work between the hours they dictate. It is usually the time that they won't be available to take care of the dogs by themselves.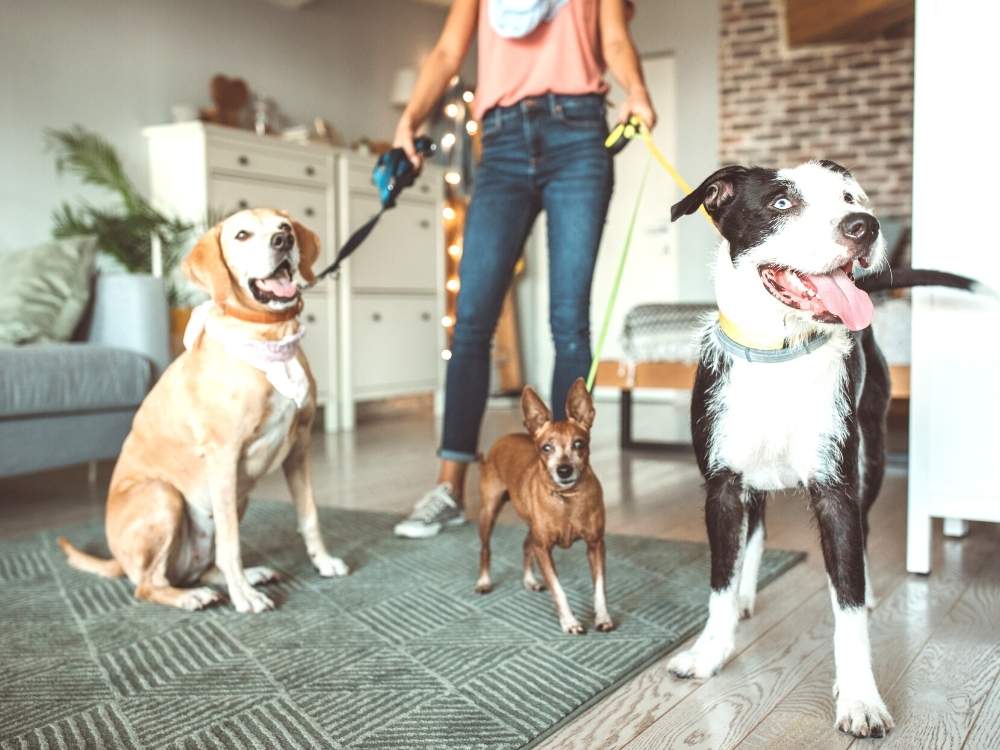 Acquire Relevant Skills
You don't compulsorily need to bag a degree before you commence a career in dog sitting. However, there are specific skills you need to acquire to make the job easy for you. You need to be good at communication since you will be working with people and dog owners who would hire you. So, don't hesitate to communicate your needs, make recommendations regarding their dogs, and suggest ways to improve the well-being of the dogs you're in charge of.
Learning about a dog's body language is also an important skill you must learn to ease your job as a dog sitter. Good organization skills can also help you handle numerous clients and plan how to meet the needs of your various clients. All these skills are necessary to be a successful dog sitter.
Prepare For Tasks
As a dog sitter, you are saddled with different responsibilities, such as feeding the dogs, walking the dogs, cleaning their litter box, washing the dogs, and so on. All these tasks require energy which you must prepare your mind for. There could be additional tasks too which you would have to carry out to ensure a perfect job and impress your employers. However, you can charge extra fees for the additional tasks.
Other tasks may include:
Giving medications to the dog and treating their injury.
Documenting your work process.
To provide the owner with a summary.
Gain Practical Experience
Before starting as a dog sitter, you must have the practical experience to update your CV. It will give you a real-life understanding of what dog sitting entails. You can work at a pet shop or a veterinary clinic to achieve this.
Having prior experience assures your client that you can do the job well, making them trust you with their beloved pet. Another way to gain experience is to take care of dogs belonging to friends and family when they are absent. It will make you a better dog sitter when you eventually start your dog sitting business.
Advertise And Apply For Job
Advertising yourself and applying for dog sitting jobs is a major step to becoming a dog sitter. It is crucial to let people know what you do. Hence, the need for you to advertise your business. You can also seek vacancies and apply for jobs online and offline.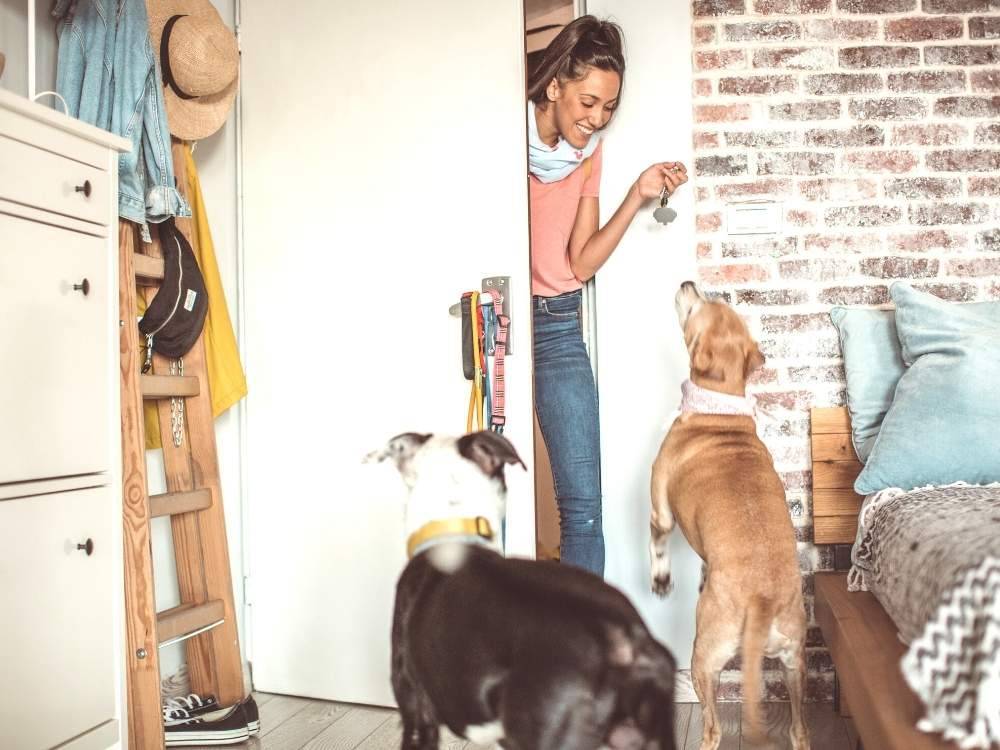 Join An Association
Make efforts to join an association of dog sitters in your locality if there are any. It has different benefits; you can interact and network with other dog sitters. It might not seem necessary, but it makes you look credible to potential employers.
Get Insured
Working as a dog sitter can expose you to many risks, so you should take liability insurance. You can get involved in an accident while working, and a dog can even die in your care. Hence, getting insured helps your business avoid a collapse at the occurrence of a tragic event while at work. It is also a means of protecting yourself and your clients.
Conclusion
If you love being around dogs, going for dog-sitting jobs is one of the most creative ways of making money from your passion. However, starting on the right path is instrumental to your career success. This article has highlighted the essential things you need to know how to become a dog sitter. Learn, apply for an available job, and don't rest on your oars.